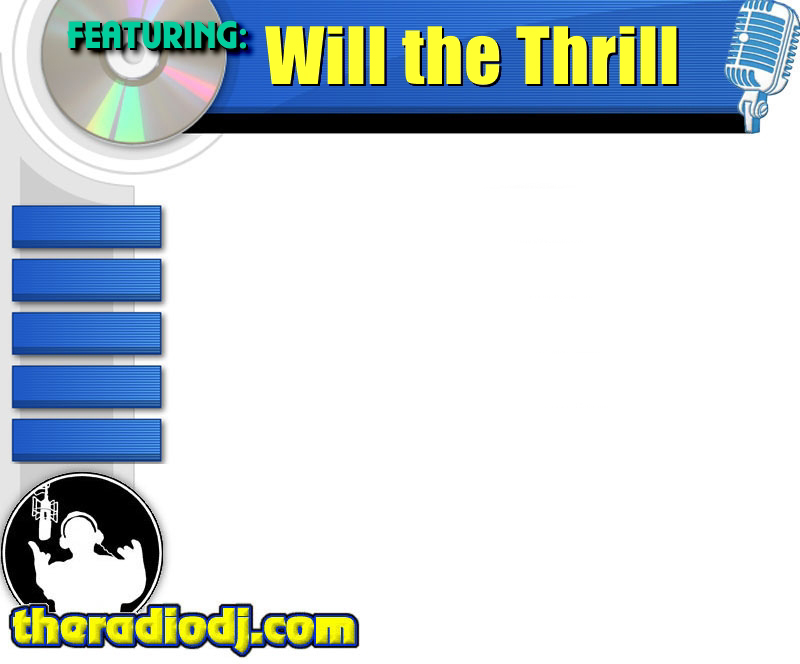 No one falls in love by choice, it is by CHANCE. No one stays in love by chance, it is by WORK. And no one falls out of love by chance, it is by CHOICE.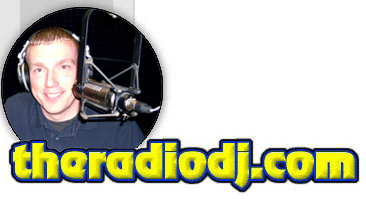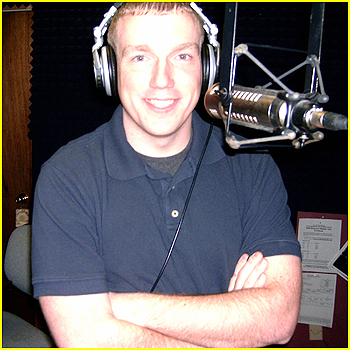 Welcome to my part of the Internet.

This site will be updated from time to time with show clips,

fun stuff, links, pictures, and other material.

Feel free to explore, send comments, and listen.

theradiodj.com is for you!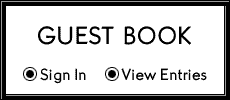 GOODLUCK  WILL WHILE IN IRAQ